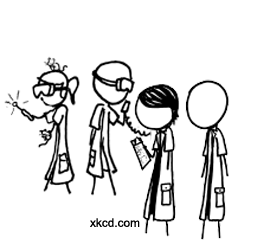 Our institute has been awarded a COFUND grant and we will be looking for 15(!) postdocs in interdisciplinary research at the border of chemistry, biology / medicine, physics. Initial information about the program can be found here (pdf) and it will be officially announced later in the autumn.
Our group has a collaboration with Dr Micheál D. Scanlon from the Bernal Institute at the University of Limerick concerning liquid-liquid electrochemistry. Candidates will have to write a short project proposal that will be evaluated by external experts for research they want to perform during their postdoc. For more information about this path, please contact Martin or Micheál.
We are also open for suggestions in other topics fitting into the research profile of the group. In such cases the candidate will also need to suggest a collaboration partner for the project at a research institution in Europe (not including Poland). Interested candidates should contact Martin for more information.
We are always looking for talented students for master or bachelor theses. And we usually have place for one or two (paid) intern positions during the summer break. If you are interested, contact Martin or Emilia for further information.