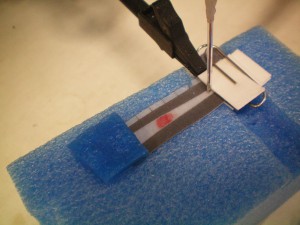 Emilia's Ph.D. thesis entitled "Analysis of Samples of Clinical and Alimentary Interest with Paperbased Devices" was just awarded with the Springer thesis prize and will be published in their book series Springer Theses – the "best of the best", recognizing outstanding Ph.D. research that "must represent a significant scientific advance".
Normally, editors invite selected institutes to join the project, which later can nominate a particular thesis for evaluation. It even states on the webpage that: "Theses are accepted into the series by invited nomination only"!
but… even though my university wasn't on the list, neither any other Brazilian, nor Polish, I've tried, and Hurray! Hurray! in just few weeks my thesis was accepted and the first Brazilian university will enter the prestigious list of contributing institutions, Emilia says.
So always keep trying, and in just few months don't forget to browse Springer and Amazon for the new book.
For more information about Springer theses series, please visit: http://www.springer.com/series/8790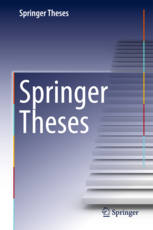 Congratulations Emilia!