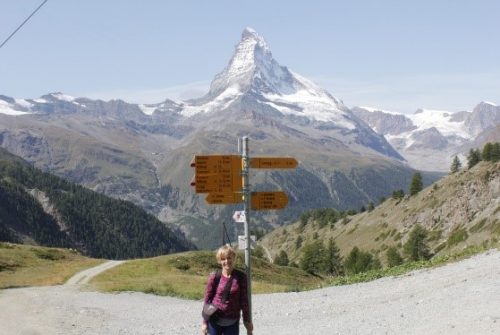 A few weeks ago, Emilia took part in a Summer School on Neurophysiology for Neural and Biomedical Engineering which was held in Zermatt, Switzerland. The summer school was jointly organized by three universities: Brown (USA), EPFL (Switzerland) and ETH (Switzerland). This six-day program had the goal to bring fundamental knowledge of the main experimental tools in neurophysiology to the community of engineers and as Emilia is striving hard to guide her carrier towards neurobiological applications of electrochemistry it was the perfect place to be.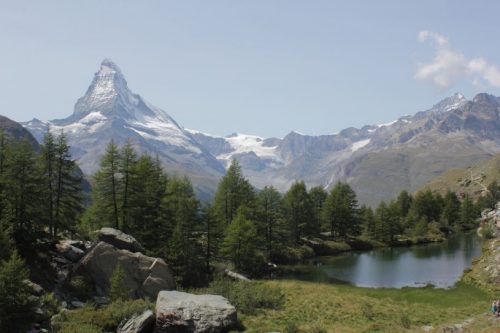 The course comprised workshops and comprehensive lectures with topics ranging from computational challenges of neuronal analysis to practical guidelines on optogenetics, deep brain stimulation and microfabrication. High points of the course except of the amazing location (uncountable Matterhorn pictures… really!) and funding provided by the Wyss Center were surely presentations of: prof. Huber with his great introduction to optogenetics and contagious passion for mouse lemur as a novel neurobiological model; prof. Quian-Quiroga who managed to make maths simple, drew our attention to the limits with his concept cells a.k.a. Jennifer Aniston neurons and went well past expectations with his philosophical considerations which kept us going during the whole evening after; professors Lacour and Asplund and their down to earth explanations of microfabrication and electrochemistry; as well as prof. Barraud with his crash course on optical analysis, choice of viral vectors and more.
Great thanks for the organizers and the speakers and all the best for the scientific endeavors of all the participants of the NNBE Summer School!