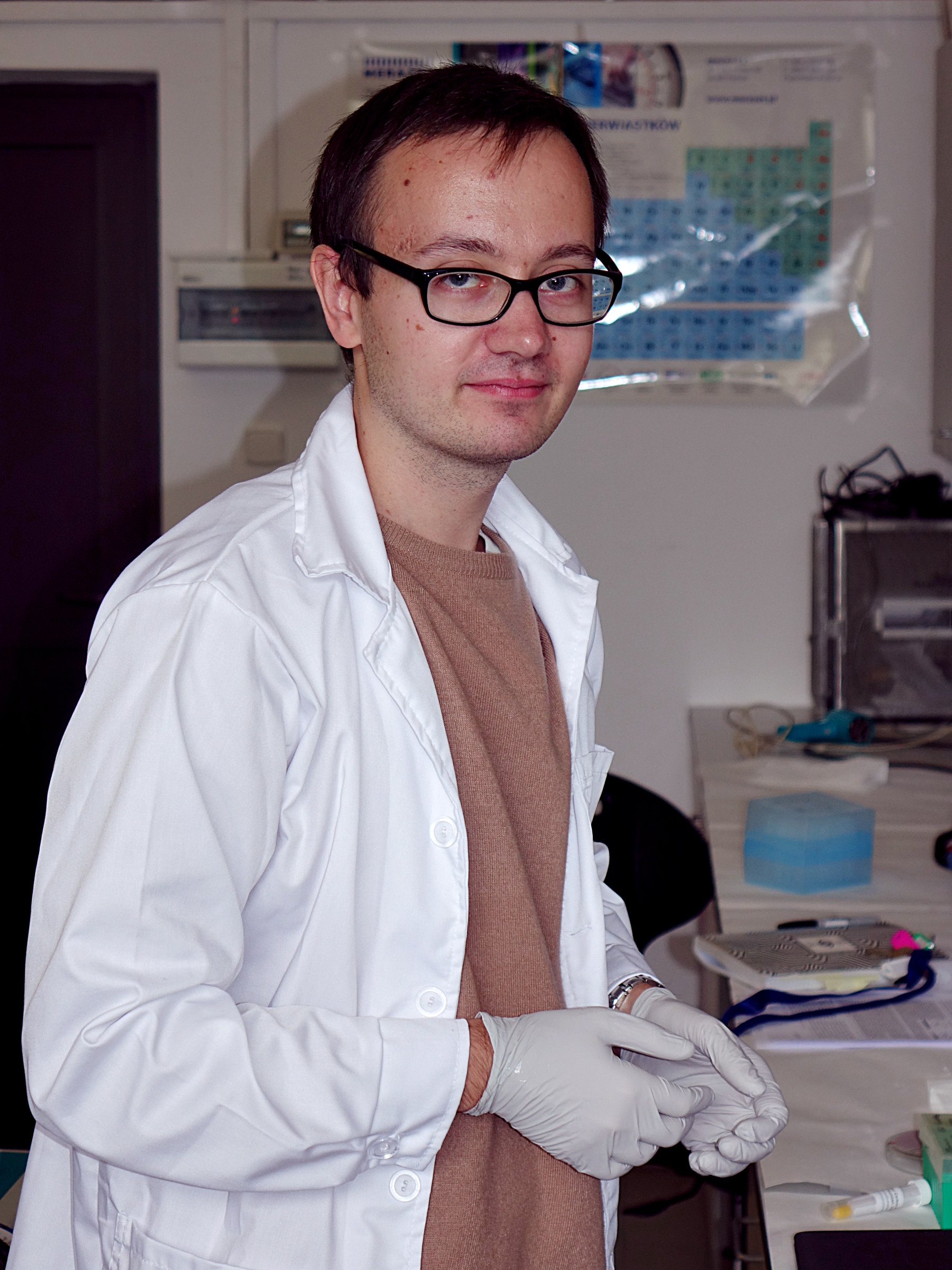 From the beginning of October we have a second new student, Andrzej Krześniak, who will be working in Martin's Opus grant in collaboration with Warsaw University of Technology. He will be the main responsible for the electrochemical part of the project.
Andrzej graduated with a Master's degree from the Department of Chemistry at the University of Warsaw in 2017. His Master's Thesis was about "Electrochemical characterization of the process of reduction of uranyl ions in the presence of pertechnate ions". Since 2017 he worked at the Institute of Nuclear Chemistry and Technology in Warsaw, where he worked as a chemist in the project focused on the study of modified surface layers of zirconium alloys (until April 2019).
Welcome to the group, Andrzej!