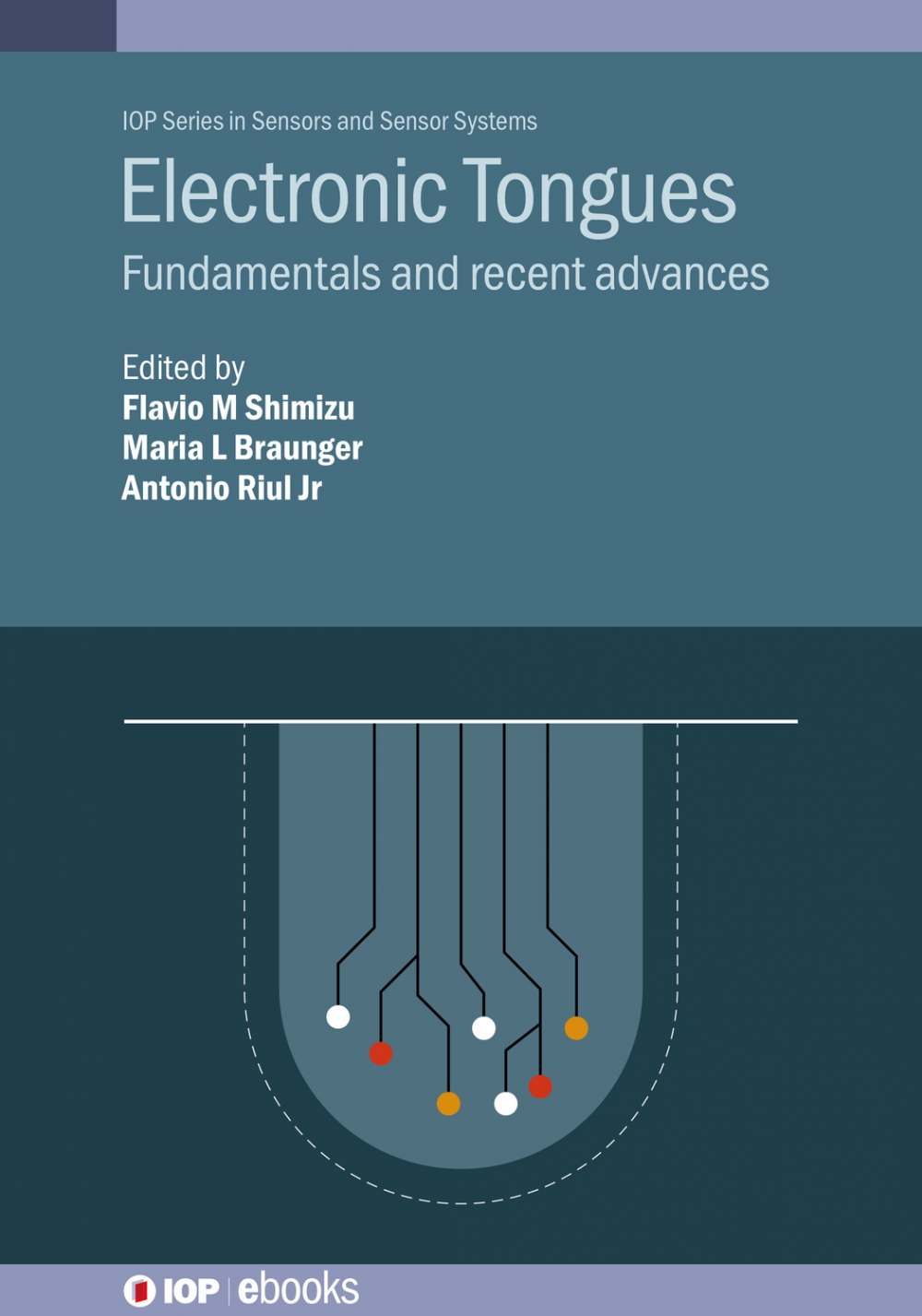 A new book on this topic "Electronic Tongues Fundamentals and recent advances" edited by Flavio M Shimizu, Maria L Braunger and Antonio Riul Jr was just published by IOP Science. Karthika, Ela, Wojtek, Marcin and Emilia prepared chapter 3, which for the first time compares matrices ion-selective electrodes, ion-selective field effect transistors (special thanks to our expert on the topic Marcin Filipiak) and the human tongue.
Ela wrote about the functioning of ISE, and different construction of the e-tongue devices; Karthika about the functioning of human sense of taste, from single receptors, through different taste cell types to taste buds and signal generation; Marcin described ISFETS, Wojtek commercialization of e-tongues, and Emilia about data-treatment and made corrections here and there in the parts written by others.
All in all it became an interesting work, even though the topic is quite well reviewed already. You should definitely check out this book, as IOP Science is known of high-quality work and other chapters are written by gurus of e-tongue community such as: Kiyoshi Toko and Manel del Valle.
For more info please refer to https://iopscience.iop.org/book/978-0-7503-3687-1
Hardback ISBN: 9780750336857, Ebook ISBN: 9780750336871, DOI: 10.1088/978-0-7503-3687-1