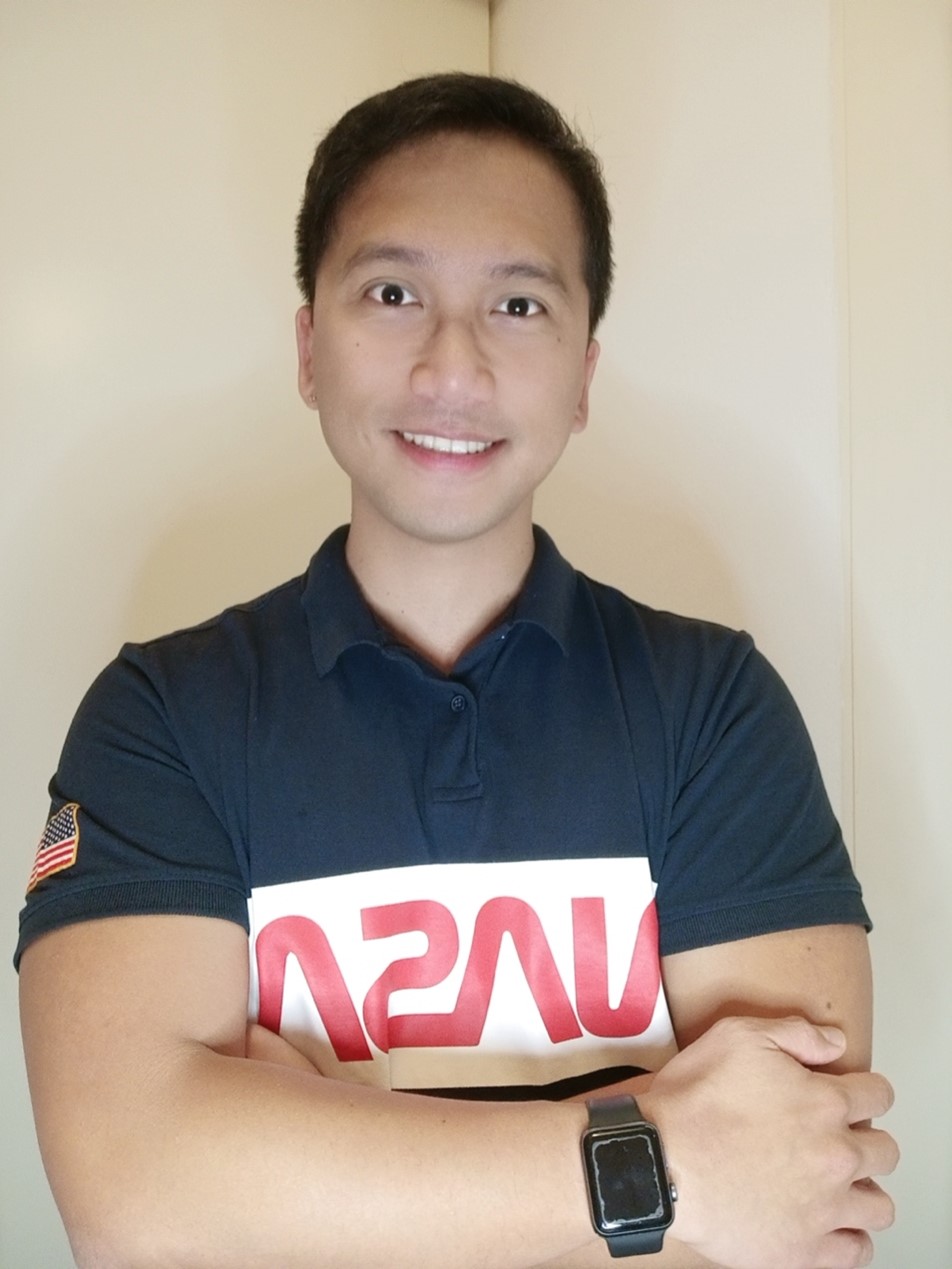 Postdoctoral (PD2PI) Fellow
Email: bfelisilda@ichf.edu.pl
Tel. no: +48 22 343 3306

Web Profiles: Researchgate, Google Scholar
Twitter: @markier87
Research Interests:
I am curious about the nexus of innovation and application of chemistry to various fields like biosensing, energy storage/conversion and environmental remediation among others. My PhD project focused on the use of electrochemistry at soft electrified (oil-water) interfaces to study different biomolecules and its analytical applications. After my PhD, I worked on the development of alternative chromatographic stationary pseudophases based on surfactants. This was followed by a project on developing a chemical sensor to demonstrate the integrity and performance of water recycling reverse osmosis systems.

For my PD2PI project, I am aiming to further my experiences with the electrochemistry at soft electrified interfaces by investigating the electrosynthesis of conducting polymers for energy conversion and storage applications.
Posts tagged with Felisilda.