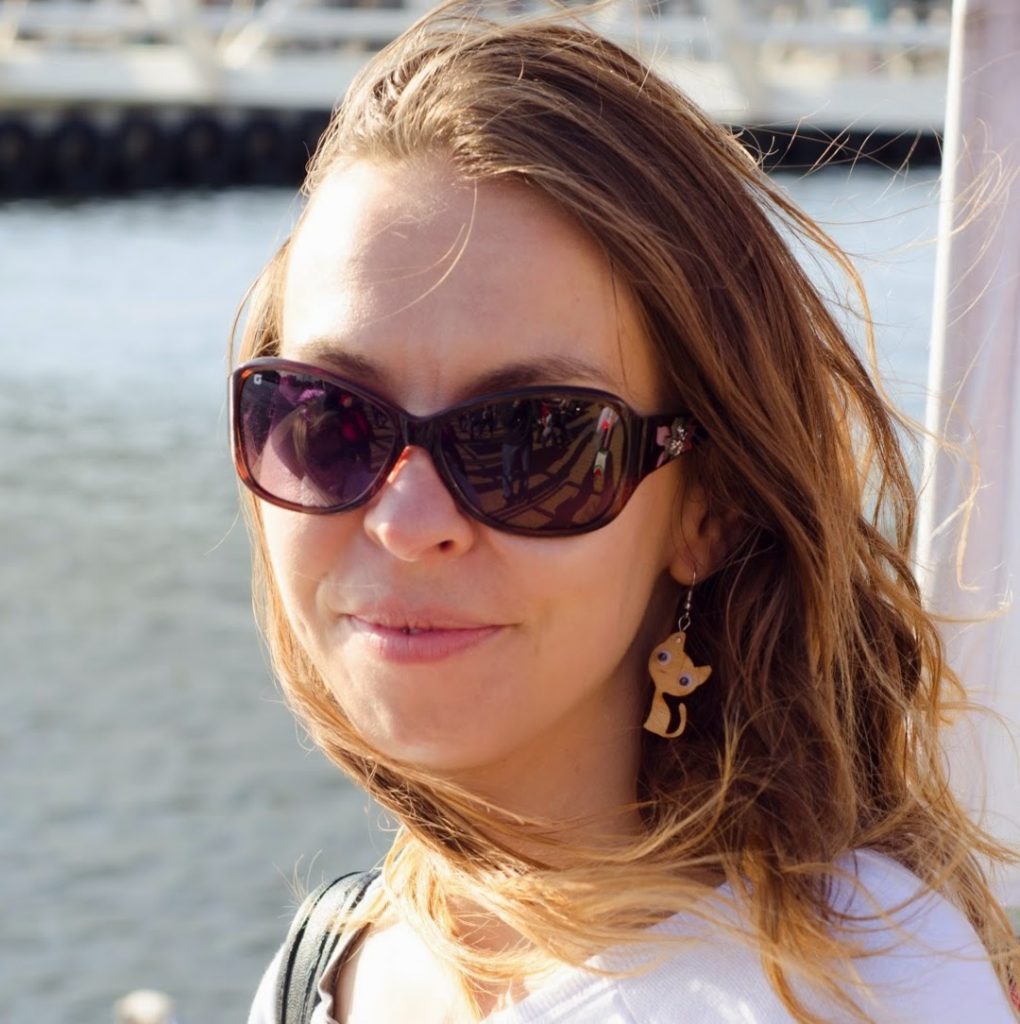 We have a new postdoc in the group, Magdalena Z. Wiloch, who will be working in our ion-transfer project. She is replacing Emilia, who will continue to work in the group but on her own research project.
Magdalena finished her PhD in chemistry at The Warsaw University of Technology and wrote her PhD thesis under the supervision of Prof. Wojciech Wróblewski. Her thesis concerned electrochemical properties of copper-peptides complexes. Her previous work also involve synthesis, purification and identification of peptides.
To start with Magdalena will be working on electrochemistry based on ion-transfer or peptide-transfer between immiscible liquids in a three- or four-electrode setup.