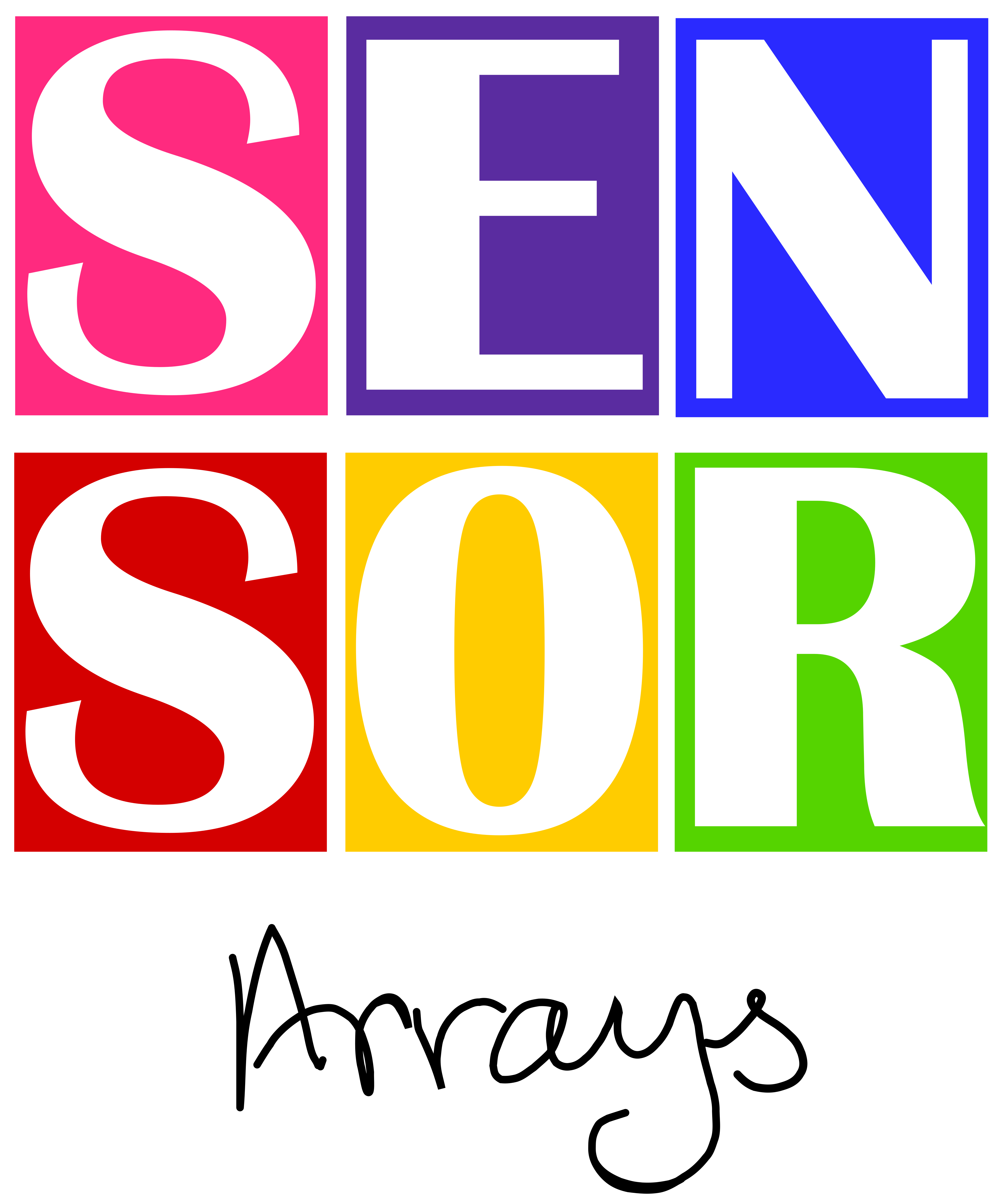 From the start of the new year the group has more or less halved in size. This is not because of some unprecedented calamity, but genuinely good news. Our long time group-member Emilia has become PI of her own research group within our institute1. The new group, Sensor Arrays, will work on combining arrays of electrochemical and other sensors with machine learning techniques to extract a maximum amount of information about the sample.
This builds on Emilia's previous experience with electronic tongues. She will be bringing her postdoc Martyna and the students Karthika, Ela, and Wojtek to the new group. Physically, they are moving though. We are still sharing labs, so hopefully collaboration will continue as before.
For any questions about the Sensor Array group, please contact Emilia directly.
---