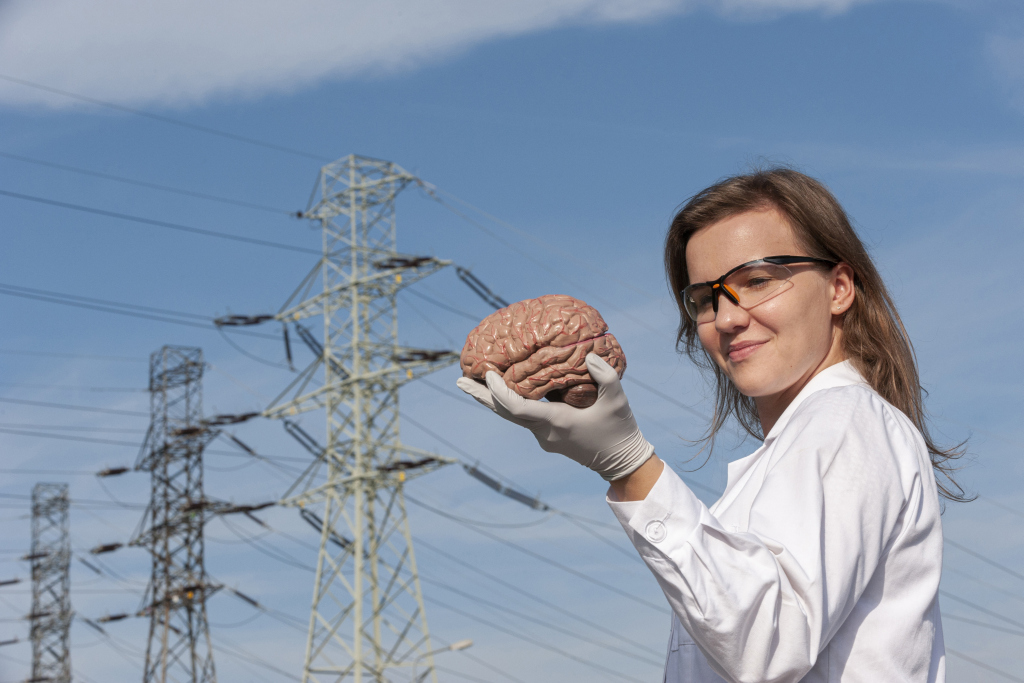 Our institute prepared a press note about our latest paper on detection of neurotransmitters in mouse serum. The pressnote itself can be found here (pdf). Quoting from it we can read
"We are aiming to detect neurotransmitters at the lowest concentrations and without additional sample preparation," says the author of the work published in Analytical Chemistry, Magdalena Kundys-Siedlecka. "In the paper we have just published, I proved that in mouse serum (i.e. blood without the red blood cells) I can detect serotonin at concentrations that are as low as those found physiologically." […]
"Our method has two benefits for any hospital that wishes to use it: first, time – in the case of serotonin, it is the fastest known detection method, less than an hour from collection to result; well, unless the sample needs to also be transported, " specifies the professor. "Secondly, the cost – the method is cheap, and the equipment can be operated by a technician after a short period of training." "The main requirement is patience," smiles Ms. Kundys-Siedlecka.
The note is also accompanied by two really cool pictures of Magdalena taken by Grzegorz Krzyżewski (top and bottom).